In the internet age, public libraries could go the way of Blockbuster. Remember them?

We believe that libraries are an important public service, so we devised a way reinvigorate the
smartphone-wielding public to get on board with library cards once again.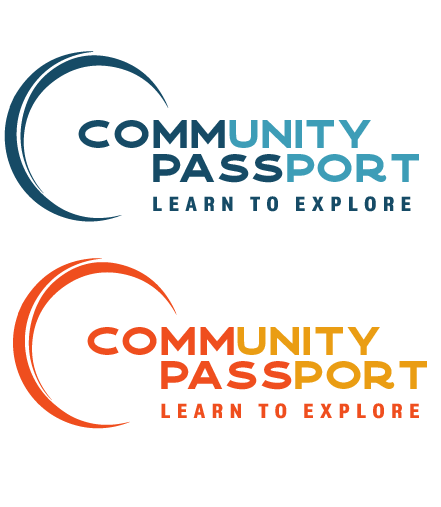 Because library cards desperately need an upgrade.
Libraries, transportation, parks, and museums, all in one.
It's your Community Passport.

(We heard the kids are calling it "compass" for short.)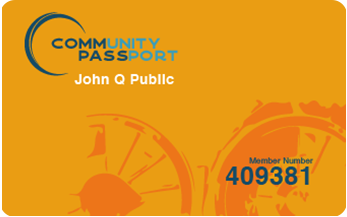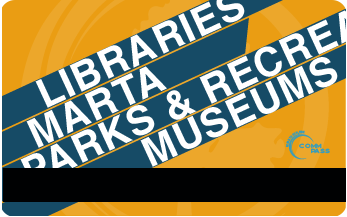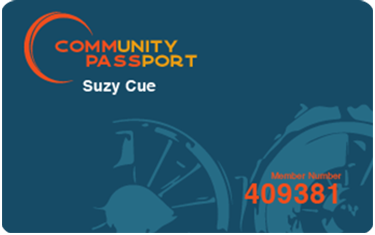 Easy access to all your public amenity needs.